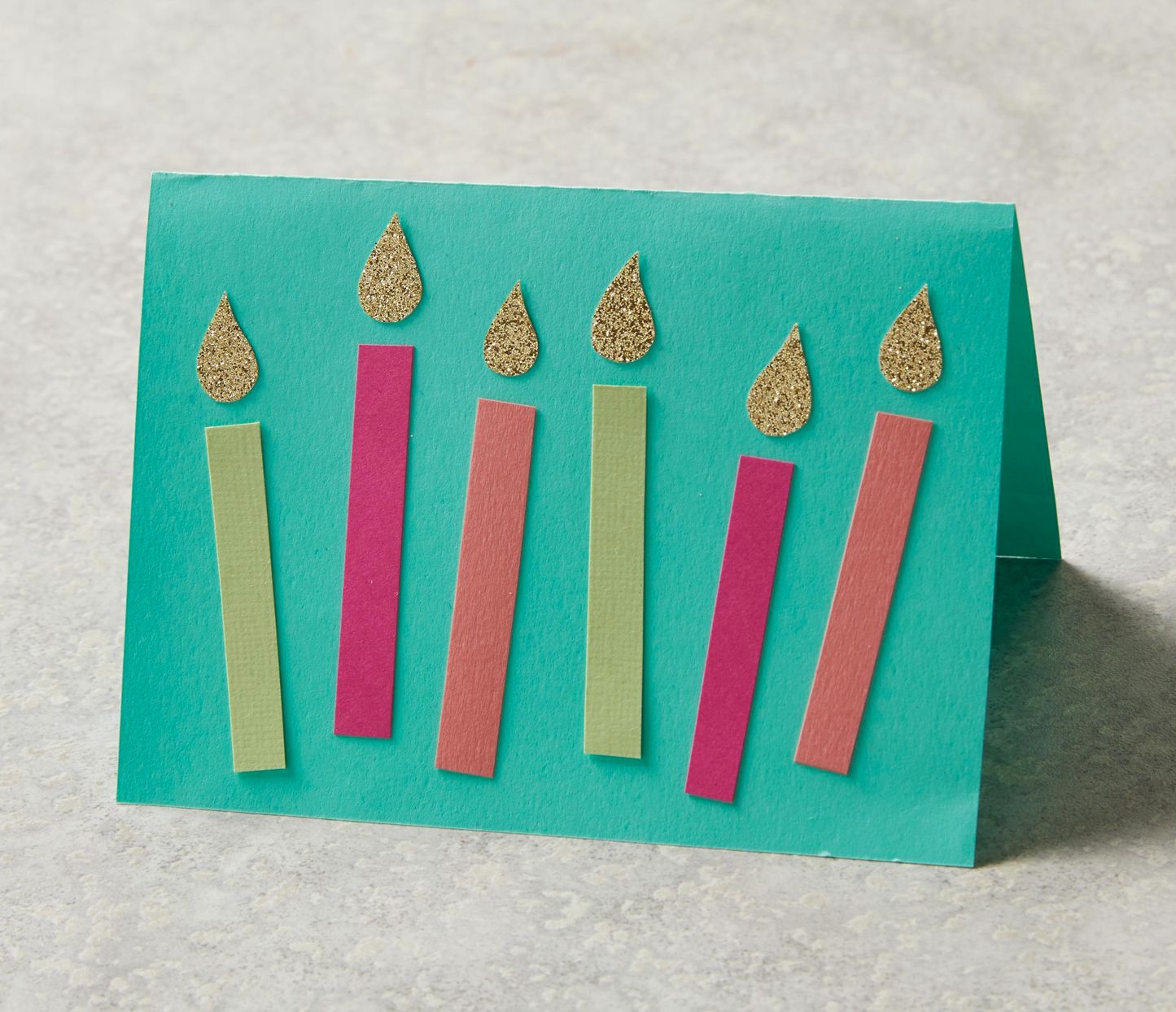 Creative Cardstock Co. is a blog that explores the world of cardstock and all of its creative possibilities. If you're a paper enthusiast, a crafter, or simply someone who appreciates the beauty of paper, then this blog is for you.
The blog is run by a team of passionate paper lovers who have years of experience in the crafting and stationery industry. Their mission is to inspire and encourage their readers to explore the limitless potential of cardstock and paper crafting.
At Creative Cardstock Co., you can expect to find a variety of content that covers all aspects of paper crafting. Whether you're a beginner or an experienced crafter, there's something for everyone. From tutorials on how to create beautiful paper flowers to step-by-step guides on creating custom greeting cards, the blog offers a wealth of information to help you get started.
One of the things that sets Creative Cardstock Co. apart from other crafting blogs is its emphasis on using sustainable and eco-friendly materials. The team is committed to promoting sustainable practices and encouraging their readers to reduce waste and reuse materials whenever possible. They offer tips on how to repurpose old paper products and use eco-friendly alternatives to traditional crafting supplies.
The blog also features a section on the latest trends in making low poly paper crafts. From new colour palettes and textures to innovative techniques and styles, the team is always on the lookout for the latest and greatest in the world of paper. They share their insights and tips on how to incorporate these trends into your own crafting projects.
But Creative Cardstock Co. is more than just a blog. It's a community of paper lovers who share a passion for creativity and self-expression. The blog offers a platform for readers to connect with each other, share their own ideas and experiences, and ask for advice and support.
In conclusion, Creative Cardstock Co. is a blog that celebrates the beauty and versatility of cardstock and paper crafting. Whether you're looking to learn new techniques, get inspiration for your next project, or connect with other paper enthusiasts, this blog has everything you need. So grab your scissors, glue, and favourite cardstock, and get ready to unleash your creativity!