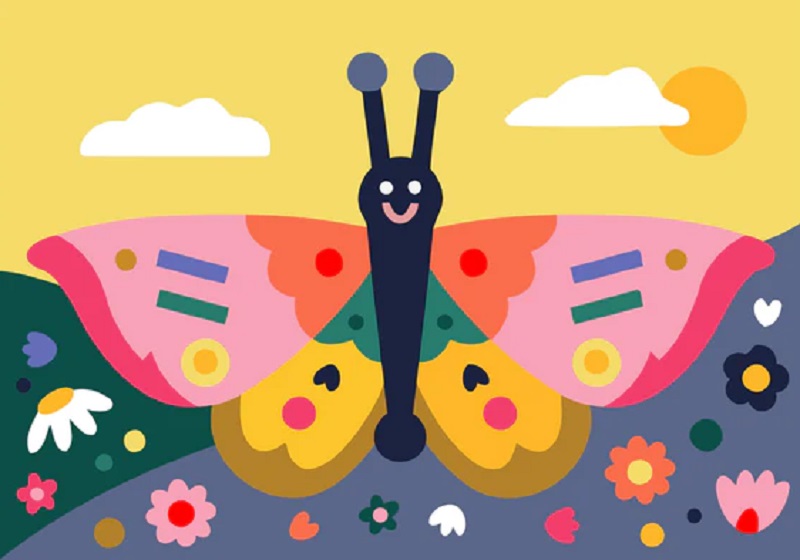 If you haven't had the chance to consider paint by numbers for your children's birthday, now's your chance. If your child loves art but is not confident in their skills, you'll want something that they will truly enjoy.
What Is Paint by Numbers?
It's pretty much in the name. You get a black and white picture which you have to colour according to the number in each empty section, separated by a border. Most PBN kits also come with colour-coded paints and a brush for you to fill out.
For children, these sets are usually simple. But for older painters, more complicated examples are available for a perfectly challenging experience.
4 Reasons to Buy Paint by Numbers for Your Kids
When you think about painting, you might think that this method will be boring. In fact, the right PBN kit can promise excitement and also help sharpen their artistic skills. Your choice can work for children of any age and works great as a pastime.
If you're still not convinced, here are some reasons for you to check out paint by numbers art sets.
1.    They Keep Children Occupied
A lot of children lose their interest in painting if they think they aren't doing well. With PBN kits, you can prevent that.
With this refreshing and effective painting method, children can be more vested in their art projects. This prevents boredom and keeps them occupied in their free time. Plus, it's much more productive than using their parents' phones all day and perfect for children that prefer staying indoors.
2.    They Help Develop Artistic and Logical Skills
With paint by numbers, children don't just pass the time with an idle hobby. Associating colours and numbers is a great way for their developing brains to hone reasoning skills. And that's not all.
This activity allows them to gain better control of their hand coordination as they paint. Plus, as they complete each painting, they get a better idea of choosing palettes, shading, and other artistic skills. This brings us to our next point.
3.    The Build Confidence in Growing Artists
Not all children realize that painting is meant to be a fun, stress-relieving activity. Many of them want to create works of art. But their limited skills can lead to disappointment, which hampers their growth.
But as PBN helps build their skills, they grow more bold and passionate with each painting. This allows them to make time for creativity and translate their skills into a fun endeavour.
It even allows children to discover which styles suit them best, resulting in unique skills and personal art styles.
4.    They're Exciting and Fulfilling
Paint by numbers allows kids to express themselves in a unique way that is fulfilling and exciting. They get to see their finished product come together as they complete each step of the process.
The project can be challenging at times for some. But once they get the hang of it, it's very satisfying for them to bask in the complete painting. This results in equal enjoyment across their painting journey and final destination.
Also, it helps them realize that, with determination and a system, they can accomplish anything in life. Such lessons from a young age are rewarding.
Help Your Youngsters Explore Their Artistic Side
For birthdays, Christmas, Thanksgiving etc., it seems that you have the perfect choice of present at hand. PBN kits are easy to find at local stationary and craft stores or even online.
As we've learned, these kits help kids build skills, experiment with art styles, and, most importantly, enjoy themselves. All this from the comfort of their home.
Paint by numbers for children is a simple activity, but it seems they can achieve a lot with little. By choosing them as gifts, you offer them a steady source of amusement that they won't stop thanking you for.