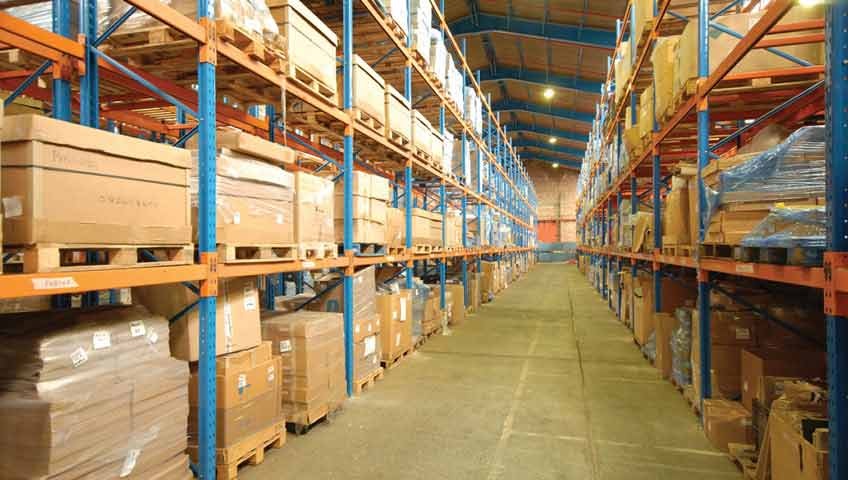 What Is The Concept Of I-Storago
Bangkok offers its citizens and migrants an advanced system of packing, moving, storing, and delivering their belongings. i-storaGo is a Bangkok storage rental provision offered to individuals to handle any quantity of home belongings during transfer, renovations, and shifting of bulky pieces of stuff. This online rental management system handles storage boxes and individual items at their own risk and offers the best service at an affordable rate. Professional and modern equipment and various storage units are available in the i-storaGo sector, Bangkok.
Facilities Offered By I-Storago To Customers
The i-storaGo units have established their facilities after completing an intrinsic survey on the requirements of individuals during packing, moving, and storing their personal belongings.
Pricing Structure-The pricing system of i-storaGO is fixed based on the items and size of the possessions. BYITEM option offers storage boxes in the rental system depending upon the quantity and type of stuff. They fix an amount depending upon the items ranging from documents to even bicycles on a monthly basis. The BYSIZE option offers storage spaces depending on what needs to be stored by the customers. The rental amount is fixed monthly on items ranging from furniture, appliances, other household items, etc.
Door-To-Door Facilities
i-storaGo management units are saviors for individuals looking to rent storage space. They provide their customers with packing and disassembling functions in Bangkok. Their professional team offers the most convenient moving services at the doorstep of interested individuals. Items of various sizes and types are handled carefully to avoid damage or loss. Moreover, i-storaGO specializes in its storage services, as they can offer storage units of different sizes and capabilities depending upon the requirements. Every type of possession requires specific features and dimensions in storage segments to maintain their proper structure and function. Individuals renting storage units can get their belongings delivered within as few as 24 hours to their desired location. The online inventory management system of i-storaGO helps in accurate tracking of the stored items by their owners.
Excellent Service Features
i-storaGO is Bangkok's most preferred storage management unit because of its service structure. Their storage units are cleaned and maintained regularly and under 24 X 7 surveillance to avoid misplacing stuff. The customer service and staff behaviors are incredibly amiable and assure fire protection to the individual's possessions. Free insurance coverage is offered to the belongings; therefore, i-storaGO is a one-stop, convenient solution for interested individuals in Bangkok.
Find here more details: https://www.i-storego.com/service-by-size