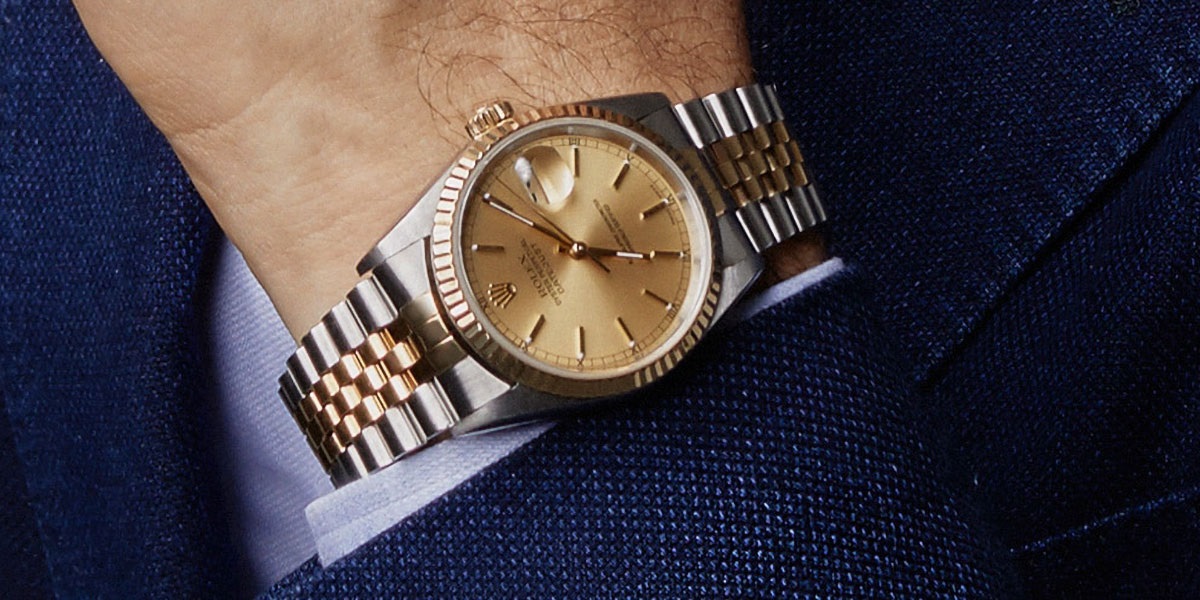 Most watch lovers across the world would enjoy making money either by selling the timepieces or by purchasing them. Rolex is undoubtedly one of the best brands which promise a lot of money on its dealing. Despite the expensive price of the watches, people enjoy investing in them.
Thinking which is the best Rolex watch for men? Here is a compilation of all the best Rolex watch investments for them.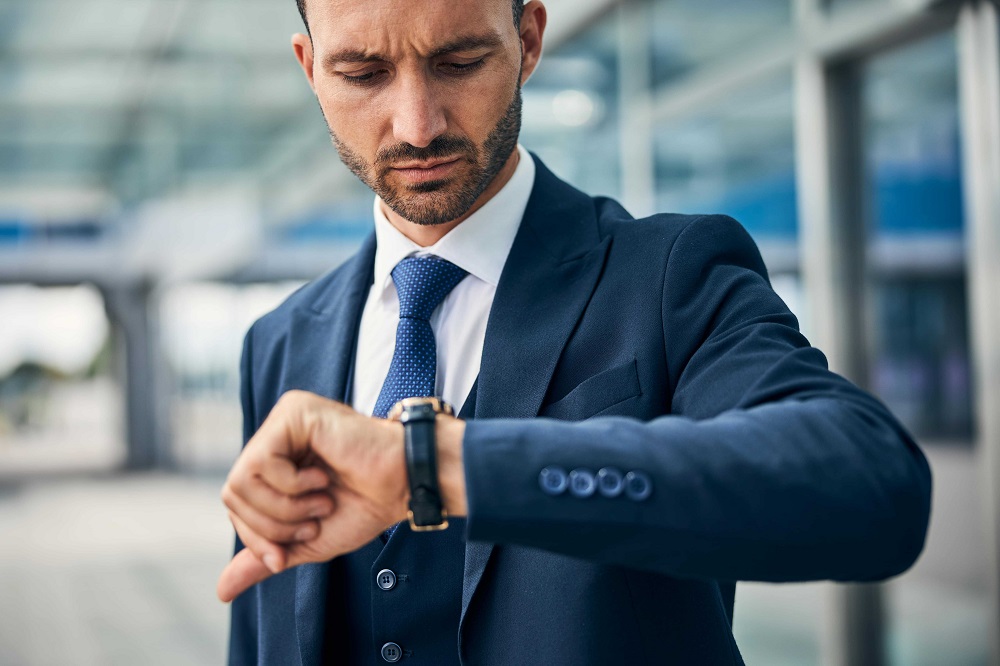 Year's Most Recommended Rolex Models To Invest In
Given below is a list of all the most-loved Rolex models of the year whose price is sure to go higher in future.
Rolex Explorer Ii (Ref. 16570)
Launched In 1989, the Rolex Explorer II model comes with some major updates contrary to its previous model (red. 16550). Powered by the iconic 3185 calibres, the Rolex watch has undergone a massive update when we talk about technology. You can get the model in either a white polar dial or a black dial as well.
Rolex Submariner (Ref. 14060)
The next in the line of which is the best Rolex watch for men is the Rolex Submariner. Over the years, Rolex's most popular diving timepiece has experienced a drastic price surge. Submariner is a perfect option to make the best of Rolex watches, especially if you wish to flaunt its hands-down ripping craftsmanship, bullet-proof movement and classic design. Watches like Submariner can last a lifetime.
Rolex Sea-Dweller (Ref. 16600)
Rolex Sea Dweller continues to remain the finest Rolex watch that you can afford to buy and keep appreciating for the rest of your life. Sea Dweller's major difference with the Submariner model is that the former displays better resistance to water, owing to its robust and a thicker case.
What makes diving into the greatest depths possible with the Sea-Dweller is the presence of the helium escape valve on the watch case's left side.
Rolex Gmt-Master (Ref. 16750)
You might be a little confused when making your choice between the Rolex GMT-Master and GMT-Master II. However, the easiest way to decide and get an answer to which is the best Rolex watch for men is to understand your requirement. This is because the latter boasts of modernism. Despite its modernism, it doesn't boast of the similar charm GMT-Master has. Rolex GMT-Master is the one for you if you enjoy flaunting vintage-styled timepieces.
The GMT-Master comes with a 3075 updated calibre followed by better reliability and improved accuracy. Additionally, the quickset date feature is what ensures easy data sets from the owners.
That concludes the year's top highest-selling Rolex watches All of these Rolex watches are unique and exclusive in their kind and come packed with the best specifications, styles, designs and features that a Rolex lover deserves.